The Mint Beaker is a beautifully discreet tabletop water pipe that brings a distinguished feel to the bong's familiar functionality. The beaker's fixed, diffused downstem and hand-finished joints ensure seamless use and resilience. The Beaker comes with a matching 14mm cobalt funnel bowl.
Height: 10"
Tubing Dimensions: 32 x 4 mm
Customer Reviews
04/02/2021
Sandra E.

United States
Beautiful piece of glass
I can't get over how amazing the beaker is in person. I have seen a lot of people use it online and always wanted it for myself. When I finally was able to get one it was everything I wanted it to be! The mint color is gorgeous.
03/26/2021
maddie

United States
she's a good one
She's sturdy, perfectly sized and feels great in hand. She's a hard worker who's great at her job. A+ performance review. And she puts in overtime as decor on my bar cart with a little lampshade hat.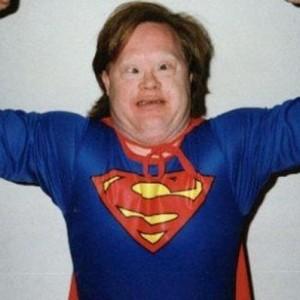 DE
03/09/2021
Daniel E.

United States
Work of art
So happy with this beautiful piece, thank you team!!!